The purpose of baking with data
-Unlock the value of your organisation's data
-Develop data-driven service innovations that benefit customers, employees and the bottom line
-Enable everyone in your team to see and communicate around the potential of data
Who is the Data Bakery for? Business Developers, Product Managers, Sales, Marketing, Management, Data Specialists, IT, OT, RnD, Innovation Managers, Data Scientists, UX and Service Designers.
How can you play the Data Bakery? The Data Bakery can be played by remote or co-located teams. Contact david@theservicedesignstudio.com 
How many people should be involved? The Data Bakery workshop is best with 3-16 participants.
How long do we need? The Data Bakery workshop takes an average of 3 hours.
---
Download material
---
"A common perspective between data, design & business decision makers is crucial to unlock the value of data"

Anastacia, Product Manager, Healthcare Industry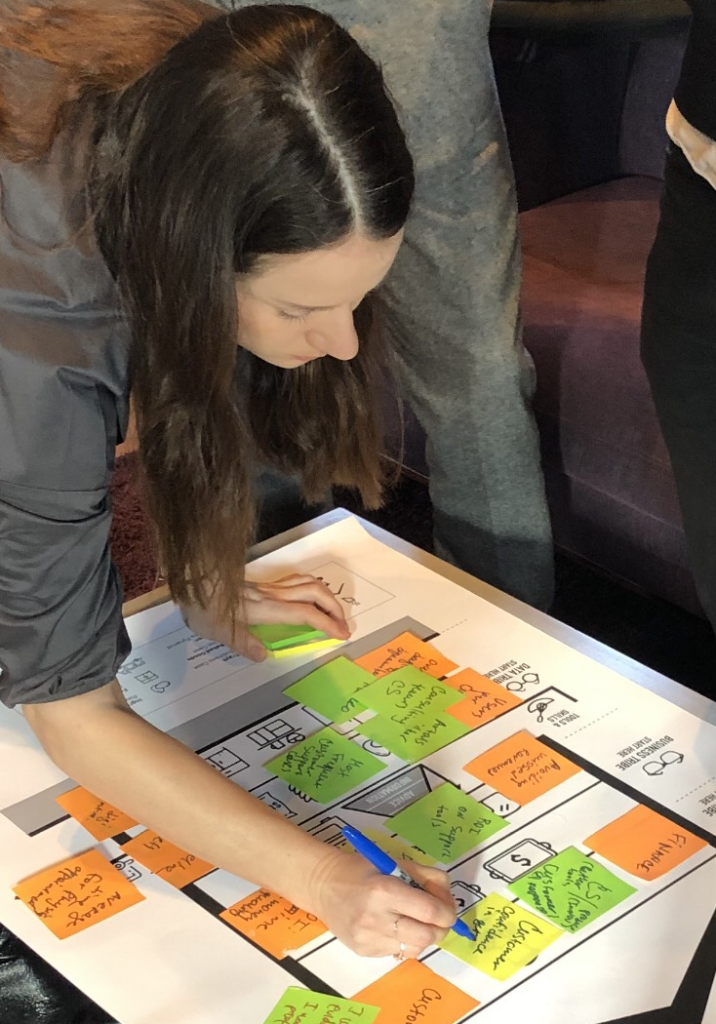 How others have used the Data Bakery:
A multinational industrial product company developing data led services that enhance the value of their machines
A professional services company sat on huge amounts of data seeking to prioritise which concepts to develop for their customers
A public sector organisation exploring potential digital services for their citizen customers
A large retailer looking at how data can inform product strategy and enhance the customer experience
A technology company with a data team struggling to communicate the potential business case of their data initiatives
Sources of "Data x Design" inspiration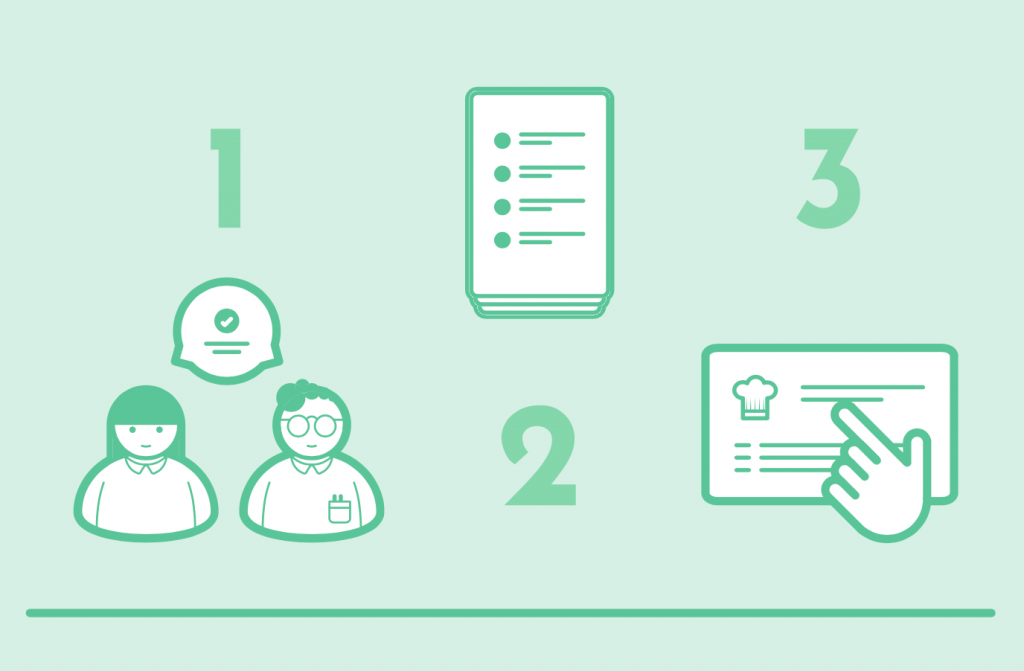 Your recipe for data-driven success
A shared view, common language and understanding of competing data concepts and how to keep moving towards being a data-driven organisation
A validated backlog of data led initiatives prioritised by impact and effort
Detailed requirements and next steps for your key data led initiatives in the form of a recipe card
---
Do you want to supercharge your organisation's data-driven service innovation capabilities? Contact:
david@theservicedesignstudio.com
---
Deepen your knowledge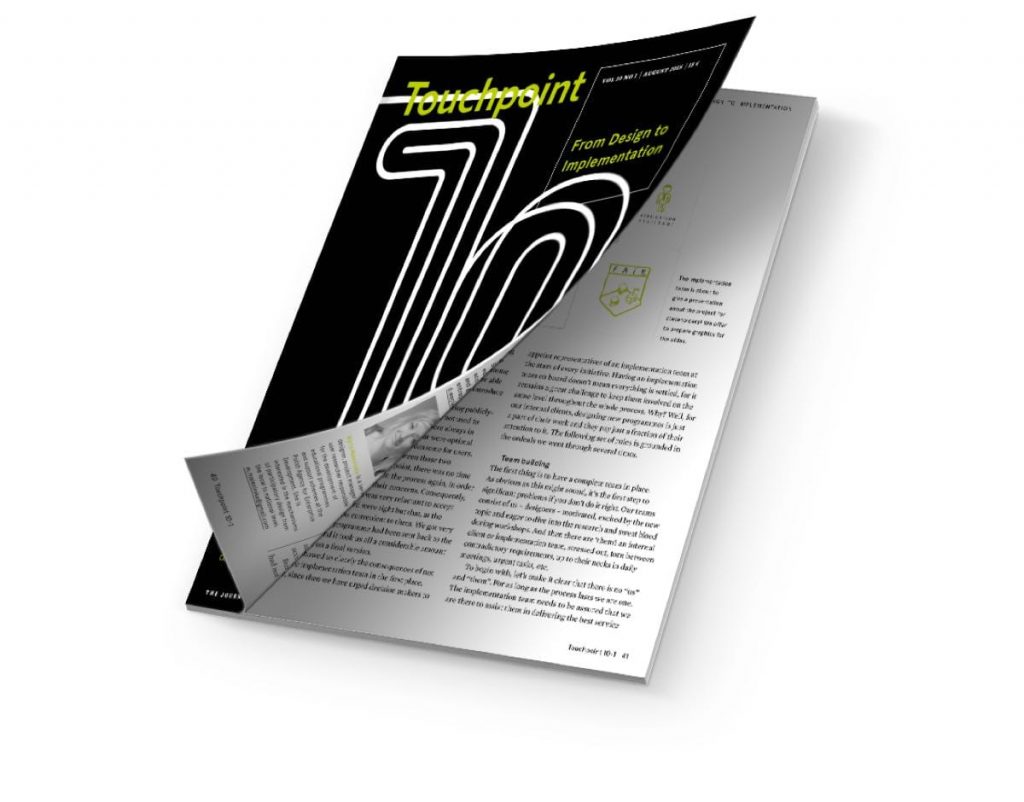 Who are we
The Data Bakery was created by The Service Design Studio and Smartr in Gothenburg,
Our workshop concepts and games have been played with over 1000 people across 5 countries in multiple sectors.